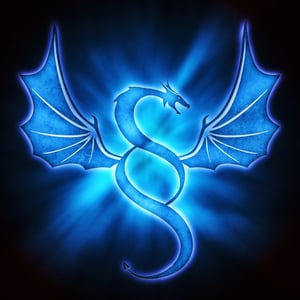 £

2.00
3 track release for April 2012.
Track listing:
01. Skeleton Throne
02. Chasing Shadows
03. Jägermeister Metal
The CDs themselves are currently in production, but you will receive a free digital copy in the mean time and we will update you as soon as the physical copies are ready to be sent.
Try before you buy at:
Spotify: http://open.spotify.com/album/6ETFmxrHKAWVFoFoXabidP
Soundcloud: http://soundcloud.com/sorcerers-spell/sets/skeleton-throne/s-xQZ2w
Thank you for helping to support British power metal!